The childcare platform trusted by familiesbabysitters
Safety and transparency are our priorities
Babysits offers a transparent platform, so you can rest assured that your children are in good hands.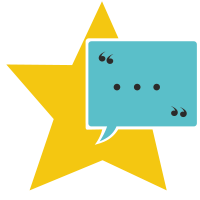 Reviews and References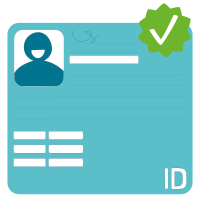 Government ID
Sijil Kelakuan Baik (SKB)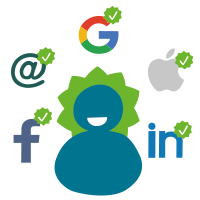 Profile Verifications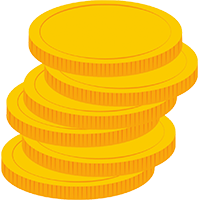 Affordable for families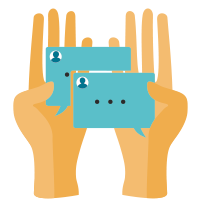 Secure Messaging
How it works
Find a babysitter or babysitting job in 3 easy steps
Search
Filter based on your needs and review detailed profiles.
Connect
Send messages, screen users and have an introductory meeting.
Introductory Meeting
Get to know each other in an introductory meeting.
Trusted by people like you
Wan from Kuala Lumpur
She's very patience and helpful, having her as travel nanny to handle my 2 mo...
Zetty from Johor Bahru
She have such a nice personality and the kids are good and i enjoy taking car...
Ruby from Johor Bahru
Very helping and know how to handle the kids very well
Noor Fatin from Kuala Lumpur
very responsible poly friendly lady.. flexible responsive when I ever need he...
Syahirah from Cyberjaya
The family created a lovely work environment.
Joy from Cyberjaya
Always punctual, she likes to initiate good activities with my toddler like d...
Navamani from Malacca
Have yet to meet in person. Otherwise good character
Syaza from Setapak
Syaza is amazing at taking care of my daughter and new born son. She is carin...
Muhamad Syauqee from Cyberjaya
Kind, young couple, gave instructions clearly on how to manage their baby
Maisarah from Kajang
Maisarah did well in looking out for our baby while we are out in the evening...
Babysits is here for you!
We are there for the hardworking parents, for the parents who need some time for themselves and for the people who are there to support them with childcare.
Already trusted by over 4 million members.
The Babysits community contributed to the removal of
76,000+ kg
Our CO2 removal is equal to the daily energy use of
3500+ households
Our CO2 removal is equal to
1250+ planted trees
Our CO2 removal is equal to
a lot of Happy babies
What are you looking for?
---
Childcare wherever you need it
---
Babysits Shop
Work it. Wear it.