Find babysitting jobs
564 families matching your search
2 children (Baby)
Hi, I'm a mother of 5-months twins looking for a babysitter or maid. I work from home and need an extra hand to help me out. You can stay with me or travel daily to my house. Please,..
2 children (Toddler, Preschooler, Gradeschooler, Teenager and Baby)
saya ialah seorang suri rumah , saya ade 1 orang anak ,dalam rumah saya ade 3 orang termasuk saya , jika anda ingin mencarik penggasuh area Masai sila hubungi saya , anak umur 1..
Age of children:
Toddler
Preschooler
Gradeschooler
Teenager
Baby
RM 8.00/hr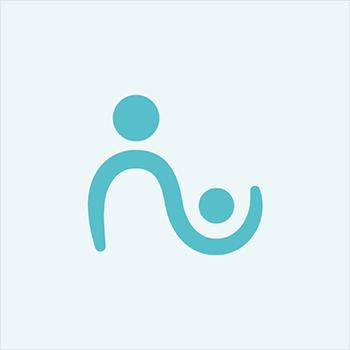 1 child (Gradeschooler)
Hi! We're looking for an enthusiastic, energetic person who can help manage and plan for our boy's after school activities and minor school arrangements. Our boy is a very sporty,..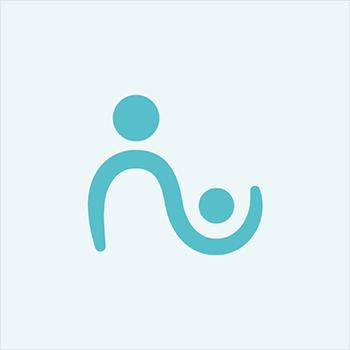 2 children (Toddler)
We are looking for baby sitter to come to our house. I have 1 baby 10 months & another one is 3 year old. Looking for experience, young and energetic baby sitter. No need to cook or..
1 child (Baby)
Keluarga kami sedang mencari pengasuh yang boleh dipercayai yang boleh menjaga anak perempuan kami, berumur 8 bulan. Kami memerlukan pengasuh yang selesa dengan petanhai budak, berpengalaman,..
1 child (Preschooler)
Hi, just taking care my son 11 yrs old with breakfast and lunch meal. Can guide him with minor school homework. I'm not at home for 6 to 7 hours for golfing. Thank you. Next schedule:..
1 child (Baby)
Hi, we are parents to a baby girl. She is a bit slow in drinking her milk so we hope to find someone with lots of patience :) Her mummy and daddy works remotely from home. Do get..
Last activity: 2 days ago
RM 15.00/hr
1 child (Baby)
We are living around Bukit OUG area a mix couple and need help to care for our 3 months old daughter during weekdays and at time Saturday for several hours. We are looking for a safe..
1 child (Baby)
I'm working mother ...I want a friendly baby sitter for my baby ..she name shavina Sri very cute are looking for is so I hope a good person take care my I want a good baby..
1 child (Baby)
Keluarga Kami mencari org yg bole mengasuh bayi lelaki Kami yg br berusia sebulan Dan bertanggungjawab dlm melaksanakan tugas sbb Kami bekerja Di waktu pagi n pulang Di waktu ptg. Kami..
1 child (Baby)
Mencari babysitter melayu area Pulai untuk 1 baby girls 9 bulan (lahir aug 2022). Sorang baby yang tidak takut orang,aktif merangkak, suka berkata-kata, tidak memilih makan & paling..
2 children (Baby and Toddler)
Loving young family of 4. Looking for someone who are good at cooking healthy balance food for our kids. A cute 8 months old baby girl and 2 years 3 months old boy. Older boy now..
2 children (Baby and Toddler)
I am a mommy of two boys: Anas Ayden - 3 yo Aqil Luhaydan - 1yo My boys and i are daily at our florist-home-office while i am running the business. need a hand for their daily..
Average response time: 1 hour
RM 15.00/hr
1 child (Baby)
Saya seorang ibu dan seorang students. Mempunyai seorang anak lelaki berusia 6 bulan. Suami bekerja. Kami memerlukan seorang pengasus yang berpengalaman dan pandai memasak dan berbahasa..
Last activity: 5 days ago
RM 20.00/hr
2 children (Baby and Preschooler)
2 kids, newborn (boy) and 5 years old (girl) Looking for trustable babysitter that is able to look after the newborn especially, and occasionally minimal monitoring 5 years old. I'm..
Last activity: 5 days ago
RM 10.00/hr
---
---
Are you looking for a babysitting job?
Find the perfect family to babysit for via Babysits, with 564 jobs currently available matching your search criteria. You decide when to work and how much you earn! Find a great babysitting job in no time!
---
Babysitting jobs in large cities